Hailing from the land of Luda and Underground Malls, DJs Basick and Jay Envy of Atlanta Georgia have recently teamed up to create a new duo for everyone to be on the look out for, BASICKxENVY. These two originally meet after spinning a couple local parties together and from there went about making music together, combining two of their favorite styles of dance music to form their own sound, a marriage of Electro and Bmore. Which, by the by, are two of this writer's favorite dance genres as well.

This is their debut track, "Do ATL HOEs," a remix of the Atlanta classic "ATL Hoe" by Baby D. The original track of ALT Hoe is and always will be a killer, especially within the Georgia Metropolis' City Limits, and the new remix follows right in its predecessor's geographical footsteps, but now, has the power to spread as a favorite to many other locations. Ah the power of the internet!


BASICKxENVY - BASICKxENVY Do ATL HOES!
ALT LINK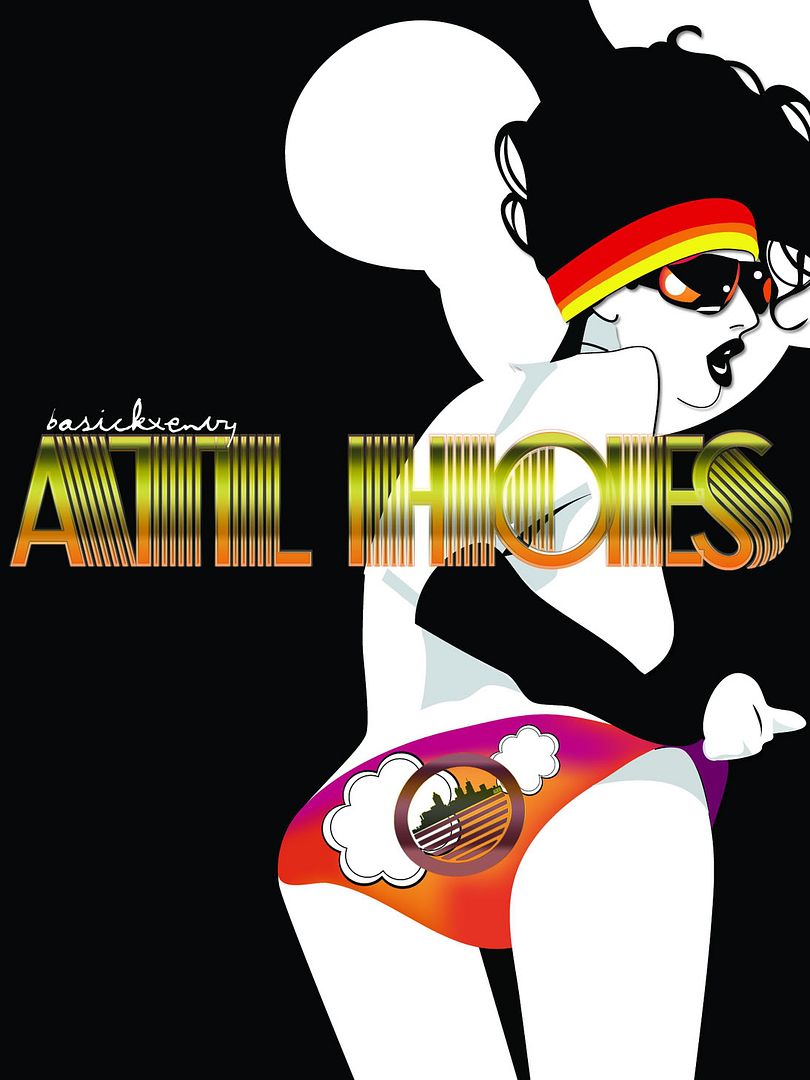 BONUS:
Here's another track from another killer ATL DJ doing his Bmore thing,
Captain Crunk
... Short and sweet, but I dig the fuck out of this... Thanks again Captain for sending this over!
Captain Crunk - BLT
ALT LINK
-
Manley, Himself