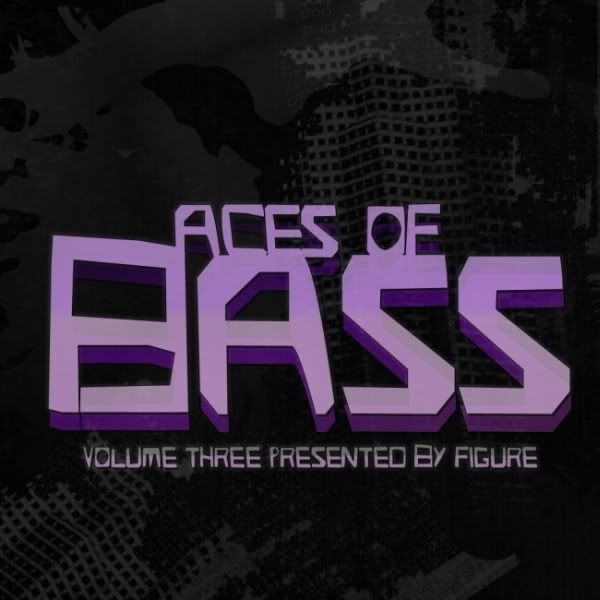 1.Robot Disaster - Boy (Jeuce Rework)
2.Hostage - Requiem (Original Mix)
3.Filthy Rehab - Do It now! (Figure and Danny Soundz Remix)
4.Figure - We Are Warriors (Original Mix)
5.Guttstar - Not Money or Show (Kastle Remix)
6.Big Boi - Shutterbug (Jack Beats Remix)
7.Diplo and Don Diabo - Make you Pop (Tommie Sunshine and Figure Remix)
8.Calvertron - Everybody (Original Mix)
9.Filthy Rehab - Do It Now!(Original Mix)
10.Ajapai - What Do You Hear (Clockwatcher Edit)
11.Figure - Ima Drop (Original Mix)
12.Figure - The Phantom (Original Mix)
13.Figure - Lover Of the Broken (Original Mix)
14.Flinch - Crankenstein (Original Mix)
15.WoNk - Lets Av It (Filthy Rehab Remix)
16.Guido Van Santen - Hotter Than Hot! (Figure Remix)

Ya'll know the deal! The Aces of Bass series is a mix I do almost every month , full of heavy bass madness! This one is no different , I got tons of exclusives for the mix for you to break your neck to , included new Calvertron , Jack Beats , and 5 new tunes from myself! Tommie Sunshine and myself did a remix for Diplo and Don Diablo's 'Make You Pop' that drops in a couple weeks , and you can hear it here first! Stream it here or download HERE Enjoy.