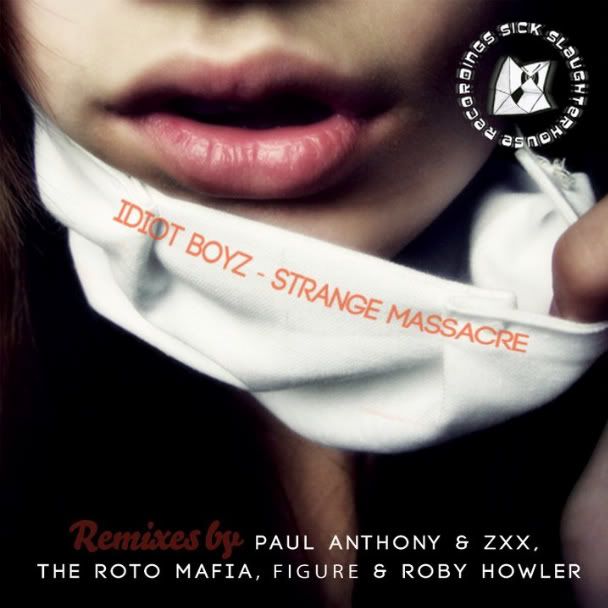 I got the chance to remix something for one of my favorite labels , 'Sick SlaughterHouse'. Everything they put out is massive and dirty , right up my alley , and I'm sure up many of yours too! Long story short , the remix came out so angry sounding , you might as well throw knifes at your crowd. If you didn't bring your bag of switch blades to your Halloween gig , don't worry , because this track might as well count as a weapon. Listen on Soundcloud , then go grab it from Beatport!

Idiot Boyz - Strange Massacre (Figure Remix) OUT NOW by Figure

PICK IT UP ON BEATPORT HERE!


- Figure