The lineup for the 11th Ultra Music Festival has recently been announced on the festival's Web site. Some acts include: Booka Shade, Tiga, Deadmau5, Simian Mobile Disco, Cut Copy, Crystal Castles & The Prodigy.

I checked out some of the groups I wasn't familiar with and found I'd been missing out on Soul of Man. This duo has been around for 10 years with their label Finger Lickin' Records.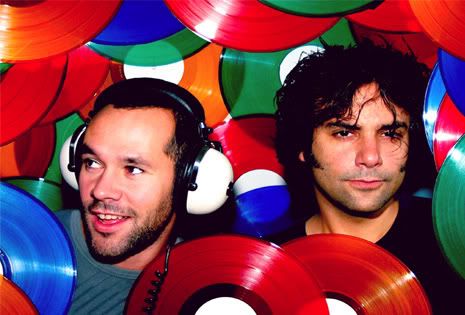 They've got a lot of funk and I can't get enough.
Soul of Man-Dizzy Heights (original mix)Soul of Man-Gonna Keep On

Tracks removed at the request of artist's label
-Heather Strange