Hello and Happy New Year!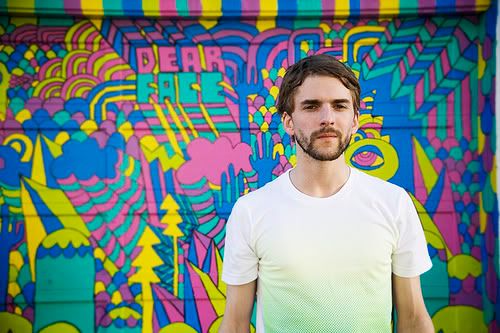 Style of Eye is definitely on my list of top 10 DJs/producers. If you haven't heard his music, you need to. He knows exactly what I'm talking about when it comes to minimal, house and techno music. Right now, I have his remix of The Knife's "Heartbeats" stuck on repeat.
I was a little over the original song, but this remix brought it back. Give it a listen, you'll like what you hear.
The Knife-Heartbeats(Style Of Eye Remix)
-Heather Strange