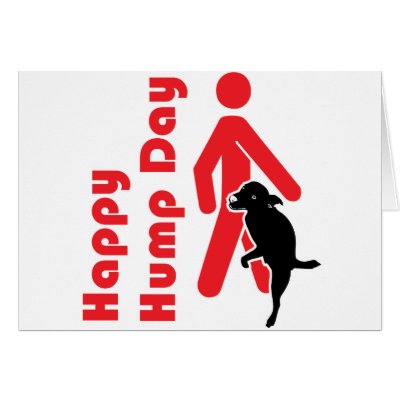 Hey Interwebz World. Here are a few bangers ranging from Techno to Electro to monster Disco House!
Our first is from a gentleman who goes by the name of Yujene Veniaminson who is a nasty Techno/Minimal producer from Russia. Check out on of his latest bombs that we know go off huge in any dark venue.
Yujene Veniaminson - Nasse Strasse
Working our way up the danceometer, is a disco house monster by none other then
Coach Roebuck
of New York. Mars is the kind of the disco house you could start a riot with. Very Hautttt [lolz]
Coach Roebuck - Mars
The last but definitely not least track of the day is a keytar lovers fantasy originally written by
The Black Spirit
, with a remix by the infamous and amazing
Blastaguyz
. It's synth-a-licious (I'm not apologizing for saying that), and because it reminds me of Yellow Magic Orchestra it has found a special place in my heart (via iTunes).
The Black Spirit - Histerik Boy (Blastaguyz Remix)
-
GlowTape!