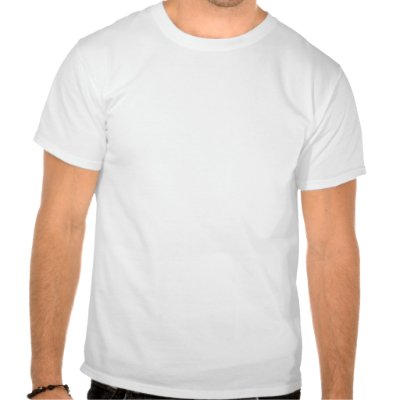 The original of this track has been out for a while, but if you haven't heard this remix then you should check it out. It absolutely blows the original out of the water. It takes everything you ever loved about the original "Hey!" track from the legendary producers Diplo and Laidback Luke and puts a huge wobbly electro bass line on it.
Wobbly bass + Hoover = immediate infatuation
P.S. - Only a completely different note, if you haven't checked out that Smash Gordon mix that was posted a few posts back then do so. You will thank yourself.
Diplo & Laidback Luke - Hey! (Foamo Remix)
- Ben Danner